Catamaran nets

for professionals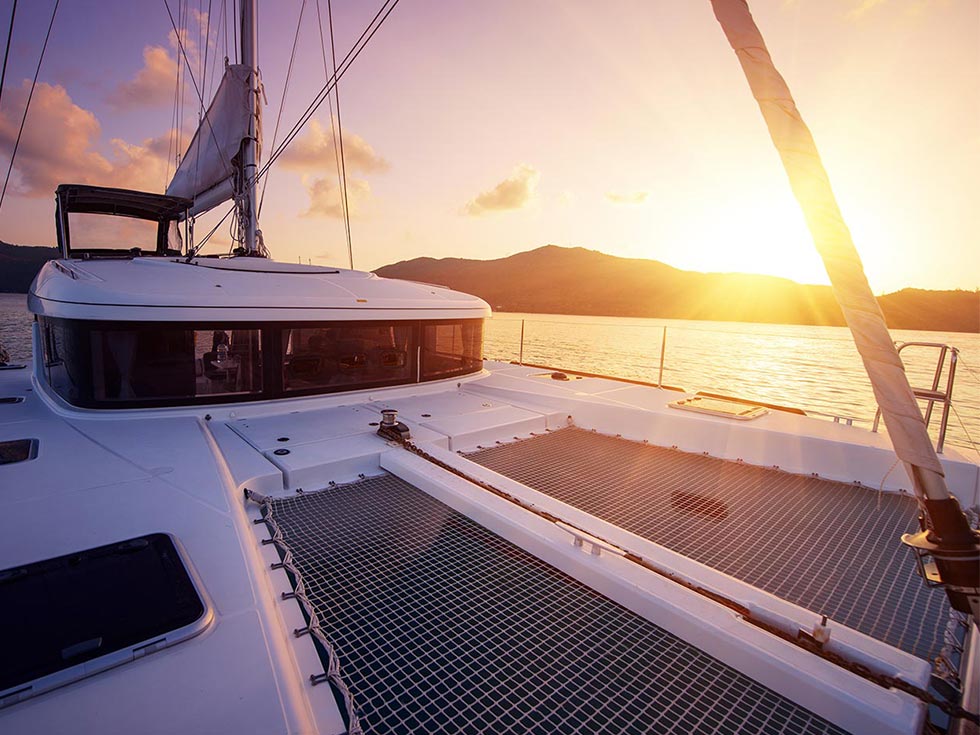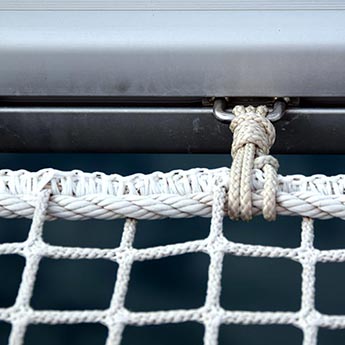 Contact our team for a personalized study of your project.
Our team will accompany you and advise you.
Fast and free estimate
Personalized design and fabrication of your catamaran net, with services adapted to the needs of professionals.
Vacations rentals

and hotels
A relaxation corner for your clients
A relaxation corner for your clients
Extend a dock over a lake, design a suspended terrace in the mountain, create a cozy relaxation place… A house net can be installed indoors as well as outdoors.
Very comfortable, with an exceptional durability and completely customizable, it is an item for your holiday accommodation that will seduce your clients.
Above all, a catamaran net from Corderie Gautier is very resistant; a guarantee of safety for your customers, and peace of mind for your business.
Our nets have been tested and certified by a control entity to be able to withstand up to 700 kg/m2!

High resistance
with 700 KG / m2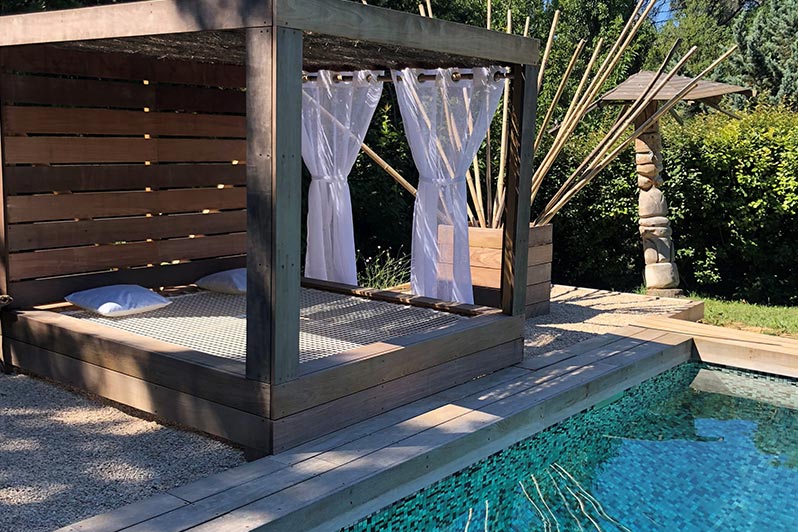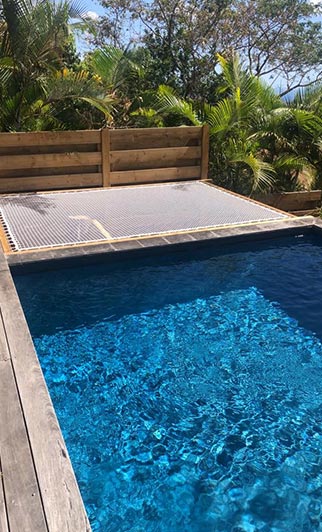 Architects

and decorators
Original and personalized decoration
Are you trying to create an atypical space for a construction, renovation, or interior design project?
Offer a highly personalized solution to your clients.
We create your tailor made mezzanine or guardrail net. Imagine an original shape, play with light and stringing, we will make your wishes come true.
For a design and harmonious decoration, we can dye the house net in the color you desired. We have a wide choice of  RAL colors.
Water sports

and vacations
Nautical centers, sailing and catamaran rental clubs: renovate your sailboats with a high quality catamaran net perfectly suitable to the model of your boat.
The catamaran trampoline will be just like its original. The users and customers will sail with the same comfort and the same safety as they will on a new boat.

Adapted payment and delivery
We support our professional clients in France and all over the world.
Personalized support for the analysis of your project, technical advice to implement your project, personalized design…
We can deliver our nets worldwide, including large quantities.