Our company,

  Corderie Gautier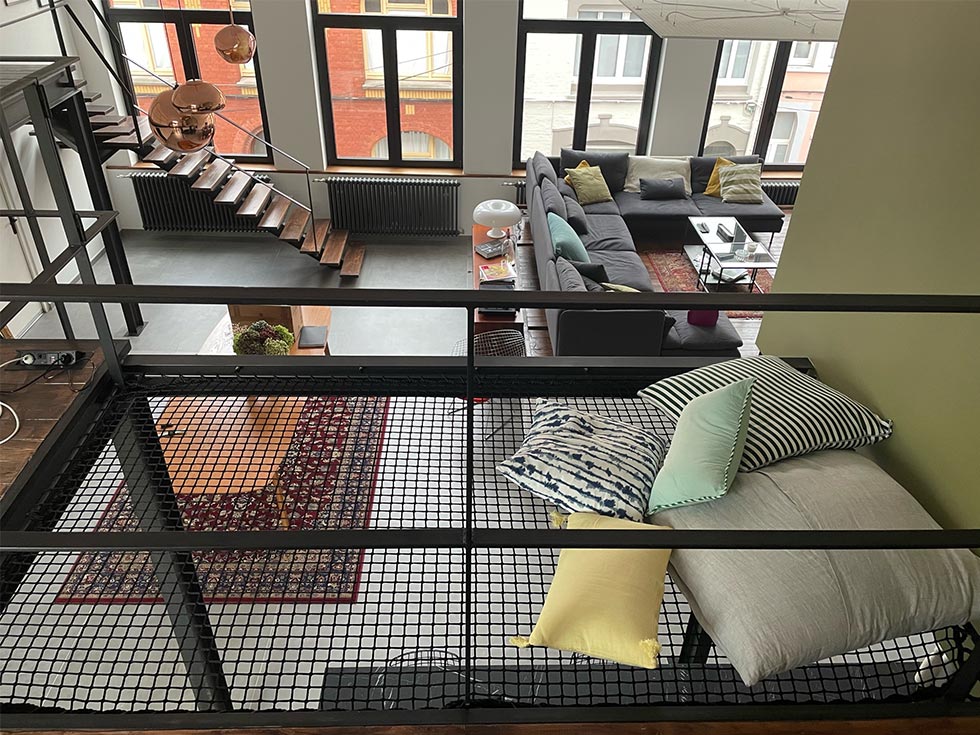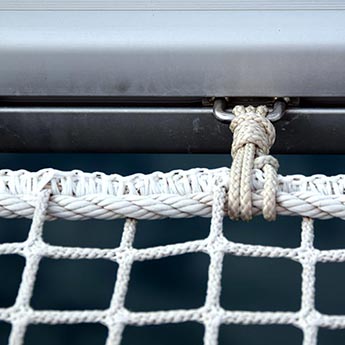 Catamaran and loft net
By Corderie Gautier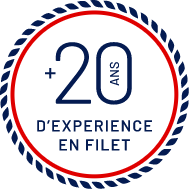 High quality catamaran nets and ropes.
Catamaran nets

specialist
Corderie Gautier has designed high quality catamaran nets for more than 20 years.
Used on multihull sailboats, it can also be used indoors to create atypical and comfortable accommodations.
Very resistant, our nets provide protection against falls at home or in an apartment to create a loft.
Our nets have been certified to withstand up to +700 kg/m2 by a control entity.
Over the years, we have also developed a great installation technique which further strengthens the safety and resistance of our products.
As a loft or guardrail net, indoors or outdoors, house nets allow you to create relaxation spaces, to let the light through to make a room more spacious, while taking maximum advantage of an empty space and assure the safety of the whole family.
Loyal to the origins of catamaran nets, Corderie Gautier continues to equip sailboats and adapts its trampolines to all the models and all kinds of multihulls.
Replace your catamaran trampoline with a high-quality net, as if your boat was coming out of the factory.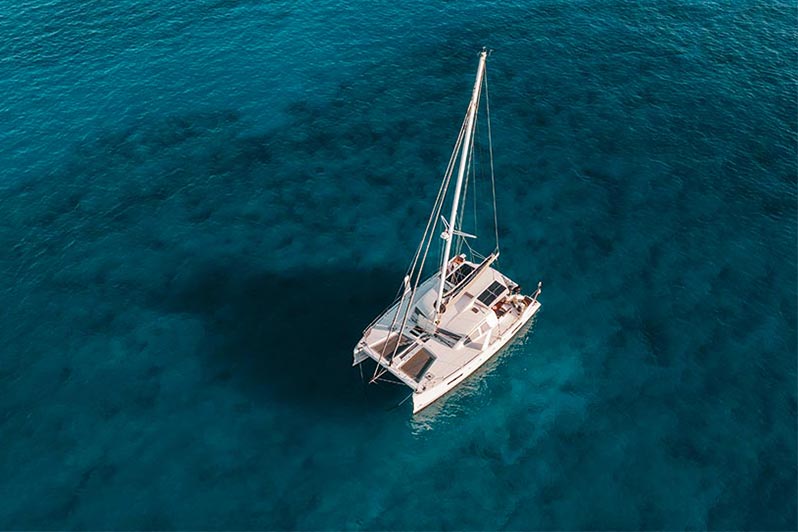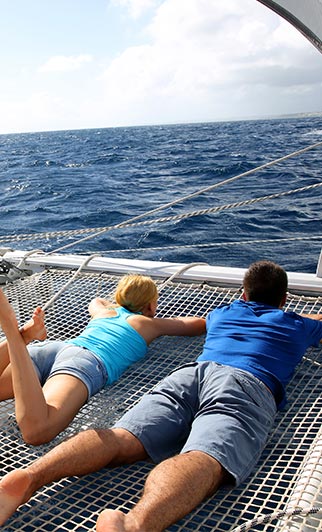 Boating, sports, construction...
Corderie Gautier also specialises in ropes.
For the nautical industry, we sell and even design high performance halyards and sheets that are pleasant to the touch. Our products meet the needs of pleasure sailing as well as regattas.
We also offer moorings, lanyards and other kinds of ropes for boats.
Corderie Gautier also sells ropes for several sectors of activity : sports, agriculture, construction etc
All of our nets are completely designed and made in France
Our pride: our personalized decorative nets, meticulously handcrafted.
This know-how allows us to answer to the very specific demands of interior and exterior accommodations, or the creation of nets for associations, museums and other tourism professionals.
Our team supports our clients, both individuals and professionals, at each step of their project.

Professional solutions

and international deliveries
Are you looking for a catamaran net to create a mezzanine or to use as a balcony or terrace protection?
Do you want to personalize your net as much as possible?
We work with tourism professionals regularly (hotels, lodges, b&bs) installers, architects and interior designers.
Let's take a look at your project together.
Worldwide shipping
We ship our nets worldwide.
Contact us for a free quote.